Our Commitment to
Sustainability
At The Viswa Group, sustainability is embedded in our DNA. In every industry that we serve, we work together with our global clients to improve the safety, performance, and efficiency of their business and make their operations as sustainable as possible across their entire supply chain.

As a proud member of the North American Marine Environment Protection Association (NAMEPA), we are committed to reducing greenhouse gas emissions, preserving natural resources, and protecting our planet.

Through our innovative solutions and services, we support businesses across various sectors in their path towards energy transition. Our contributions enable our clients to remain compliant, achieve their sustainability targets, and ensure business longevity.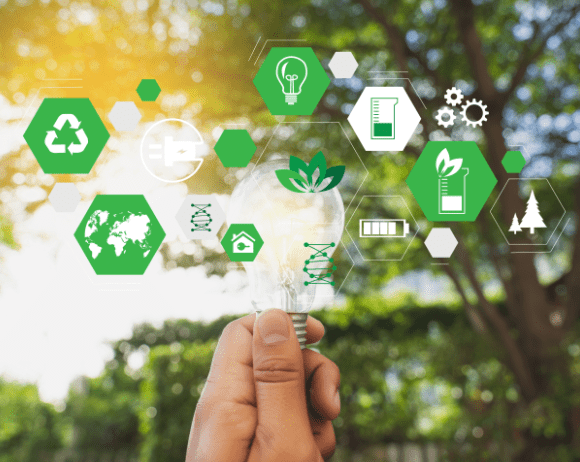 List of non-profit organizations that we actively participate and
make contributions to:
UNICEF
MD Anderson Cancer Center
World Food Program USA
Breakthrough Houston U.S.A
Hurricane Harvey Relief
Swami Dayananda Educational Trust
Shri Kanchi Kamakoti Educational Trust
Sri Sarada Ashram
Amar Seva Sangam
Akshaya Trust
The Banyan