Prioritization of our ESG Topics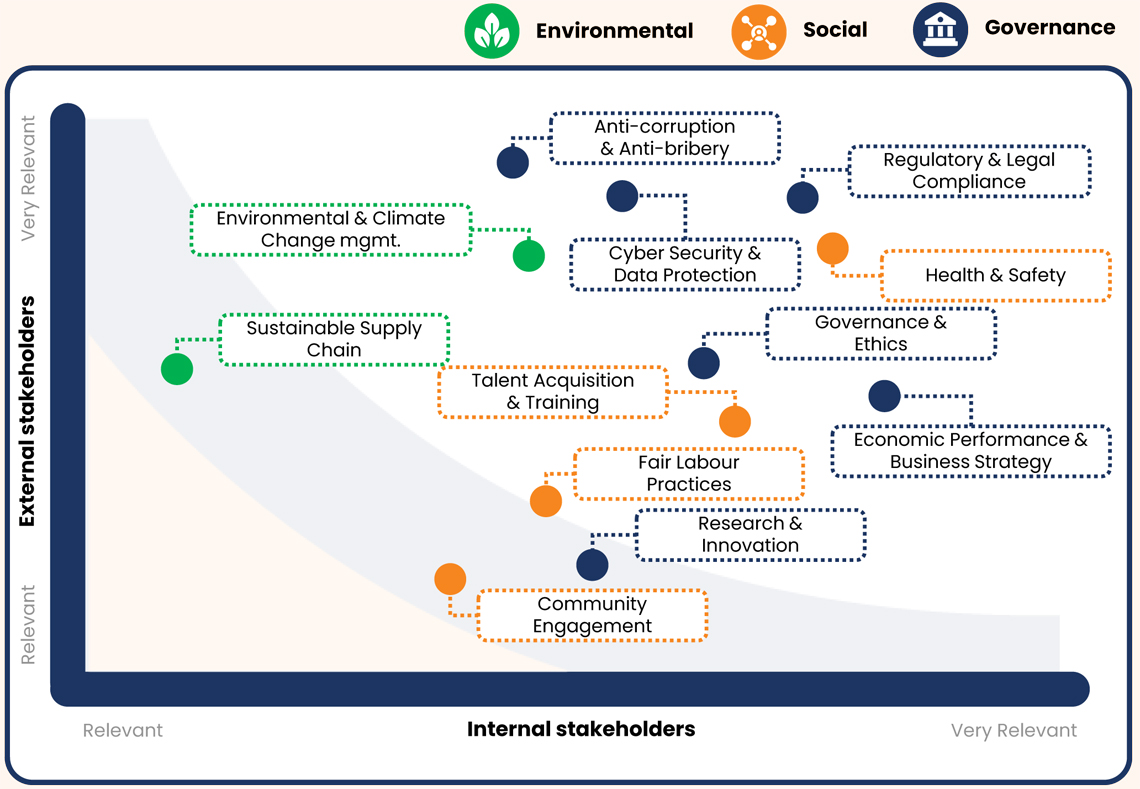 Sustainability at The Viswa Group
We collaborate with our clients across the globe to help them progress on their journey towards their ESG goals by improving their energy efficiency, helping them make choices to reduce their carbon footprint and improving their safety performance. We also encourage our clients to promote sustainability throughout their supply chain.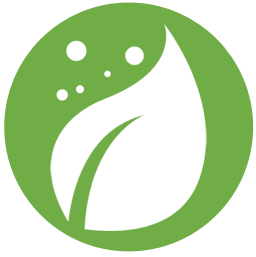 Greener Operations
Our facilities are powered by renewable energy sources. Our Houston office and lab are powered by solar energy for more than half of its energy needs, and our Houston and UK offices and labs have upgraded to LED lighting.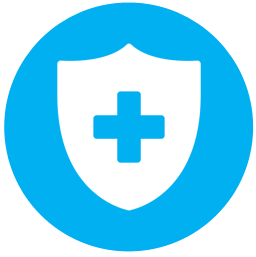 Health & Safety
Health and Safety is one of the most important aspects for The Viswa Group. We aim to be the safest place to work. We provide ongoing training and support and ensure a hazardfree, safe work environment for all our employees.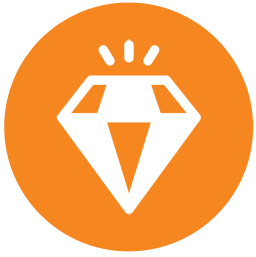 Sound Ethical Standards
Ethical standards are integral to The Viswa Group for many reasons such as reliability, reputation and long-term viability. We provide repeated training on the importance of preserving ethical standards and conduct audits. Our Quality team is tasked with maintenance of the standards and raising awareness among our new employees.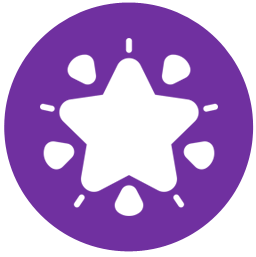 Technical Excellence
We believe in investing in cutting-edge technology and learning to ensure that our clients stay in full compliance with industry standards. Our team develops and delivers energy efficient, smart solutions and services to assist the marine industry in addressing environmental issues while also improving its operations. Some of our offerings which improve environmental performance include: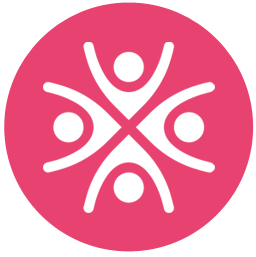 Community Interventions
In the United States of America and India, we support underdeveloped and underprivileged communities. Through our active involvement with non-profit organizations and charities, we seek to improve the lives of the people around us and continue to grow our commitment to our global community.
Sustainability Overview
Sustainability is linked to every portion of our business, including operations, management, investment, relationships, and even future development. We noticed the linkage between the organization and society, and we are committed to implementing a more comprehensive sustainability roadmap.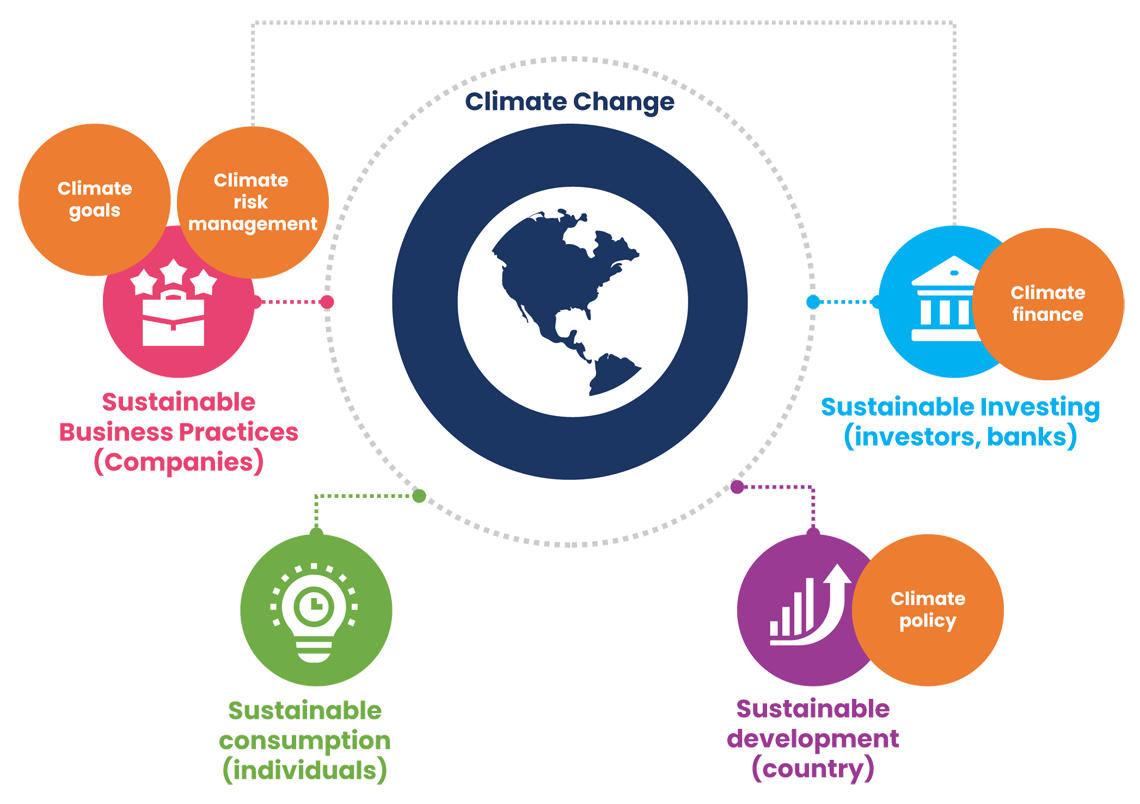 More information on Sustainability at The Viswa Group? Please contact us