In today's heavily regulated industries, accredited services and solutions are the key to guaranteed compliance and success. The Viswa Group's testing laboratories and inspection standards are accredited to ISO standards, providing our clients a decisive competitive advantage.
Our Accreditations
Viswa's laboratories are accredited to ISO/IEC 17025:2017, the latest version of the highest level of lab certification. In addition, The Viswa Group earned ISO/IEC 17020:2012 accreditation for our inspection and quantity survey teams.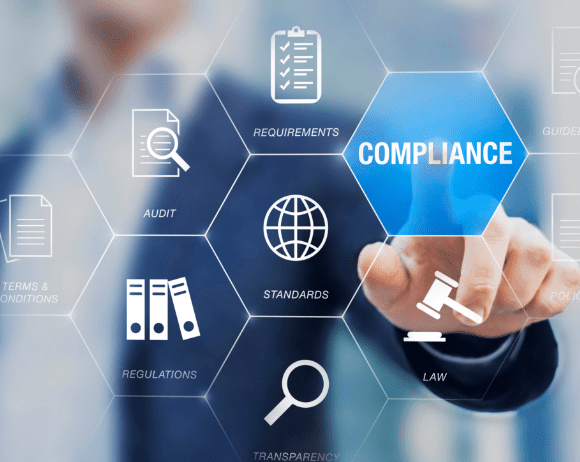 ISO/IEC 17025:2017 Accreditation
ISO/IEC 17025:2017 accreditation is deemed the most important standard for laboratories worldwide. The laboratory's quality management system is evaluated by a third party assessor to assure a lab's technical competence and ability to produce precise and accurate test data.
Labs are assessed on the following criteria:

Traceability of measurements and calibrations to national standards
Technical competence of staff
Maintenance of test equipment
Quality assurance of test and calibration data
Validity and appropriateness of test methods
Appropriate handling and transportation of test items
Quality of testing environment and sampling
Accredited labs undergo regular re-assessment to ensure continued compliance and standard of technical expertise. These laboratories are additionally required to participate in proficiency testing programs to demonstrate their competence.
ISO/IEC 17020:2012 Accreditation
ISO/IEC 17020:2012 is specific to the quality management systems of inspection bodies. It is called the "General Criteria for the Operation of Various Types of Bodies Performing Inspection." Accreditation to ISO/IEC 17020:2012 speaks to an organizations' ability to carry out compliant and reliable inspections.
Our Accreditation Certificates
Compliance to international standards is an important aspect of The Viswa Group's services and solutions. Please fill out the form below to know more about our scope of accreditations and request The Viswa Group's accreditation certificates.