Our ESG Story
Our ESG story started in 1991 when Viswa Lab was started because of a vision our Founder, Dr. Vis, had to focus on the welfare of the seafarers by improving the standards of fuel quality supplied to ships. This vision and ESG journey has expanded and evolved over the last 31 years. The Viswa Group prides itself on implementing ESG principles in our work a long time ago and creating innovative solutions to meet the many changes the shipping industry has experienced.
With the start of the Covid-19 pandemic in 2020, our focus turned to the health and safety of our employees and their families and to provide sustainable operations for our customers. We have dedicated our time and efforts to strategically improve business continuity, to protect our people and their positions and to always keep our customer's requirements and safety at the forefront. We are happy to confirm that these efforts have been successful, and we continue to thrive despite the challenges we all face.
We continue our efforts of becoming a more environmentally sustainable organization by digitalization efforts, developing tools that enable reduction of paper usage, transitioning to sustainable energy sources, and altering our purchasing habits to use more sustainable products for day-to-day consumption in all our labs and offices.
We remain dedicated to promoting good governance throughout the organization. A constant and single minded dedication to ensuring fair and ethical practices exists and is reinforced.
We continue to remain driven by our core ESG values by embracing long-term sustainability and supporting worldwide sustainable development & practices.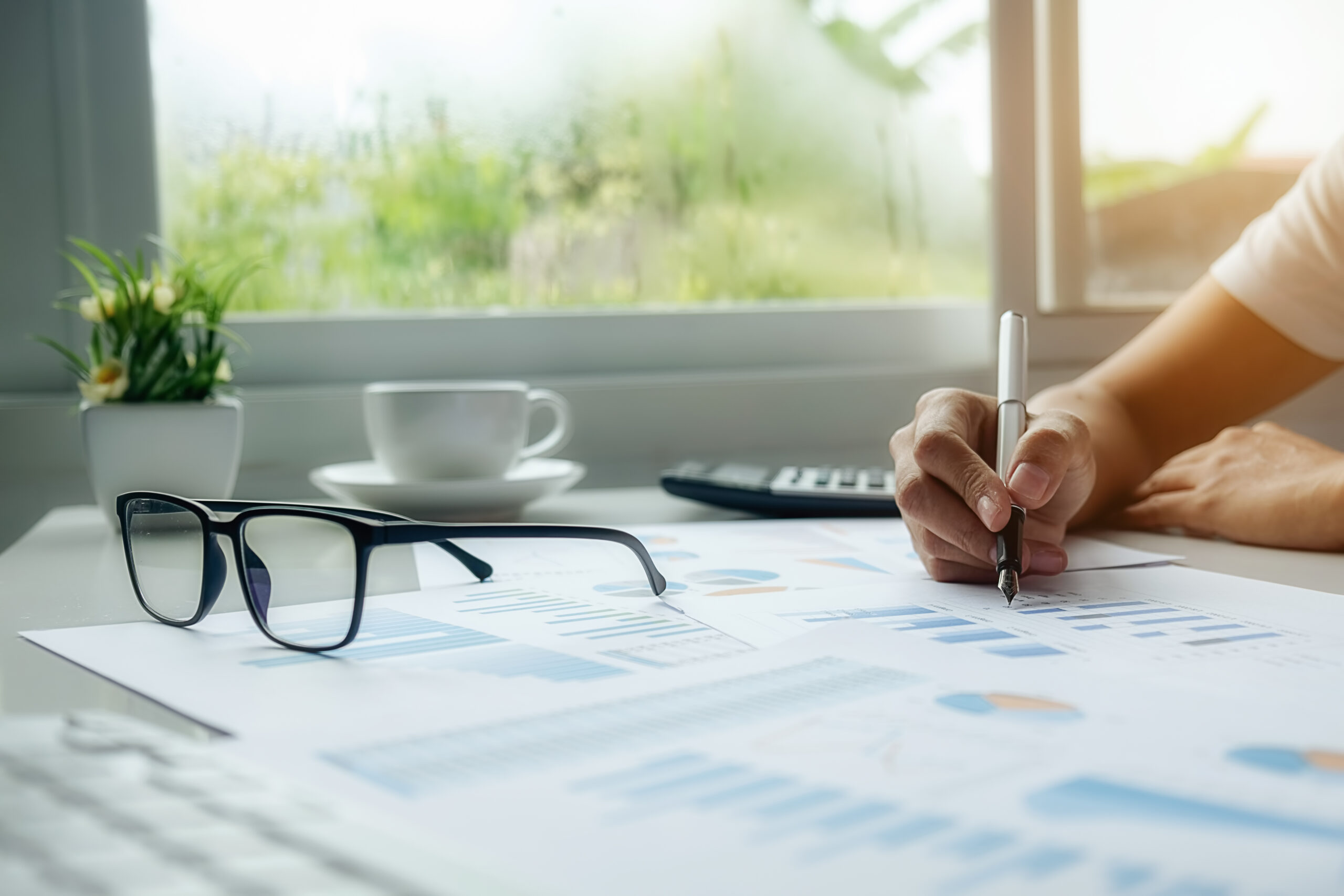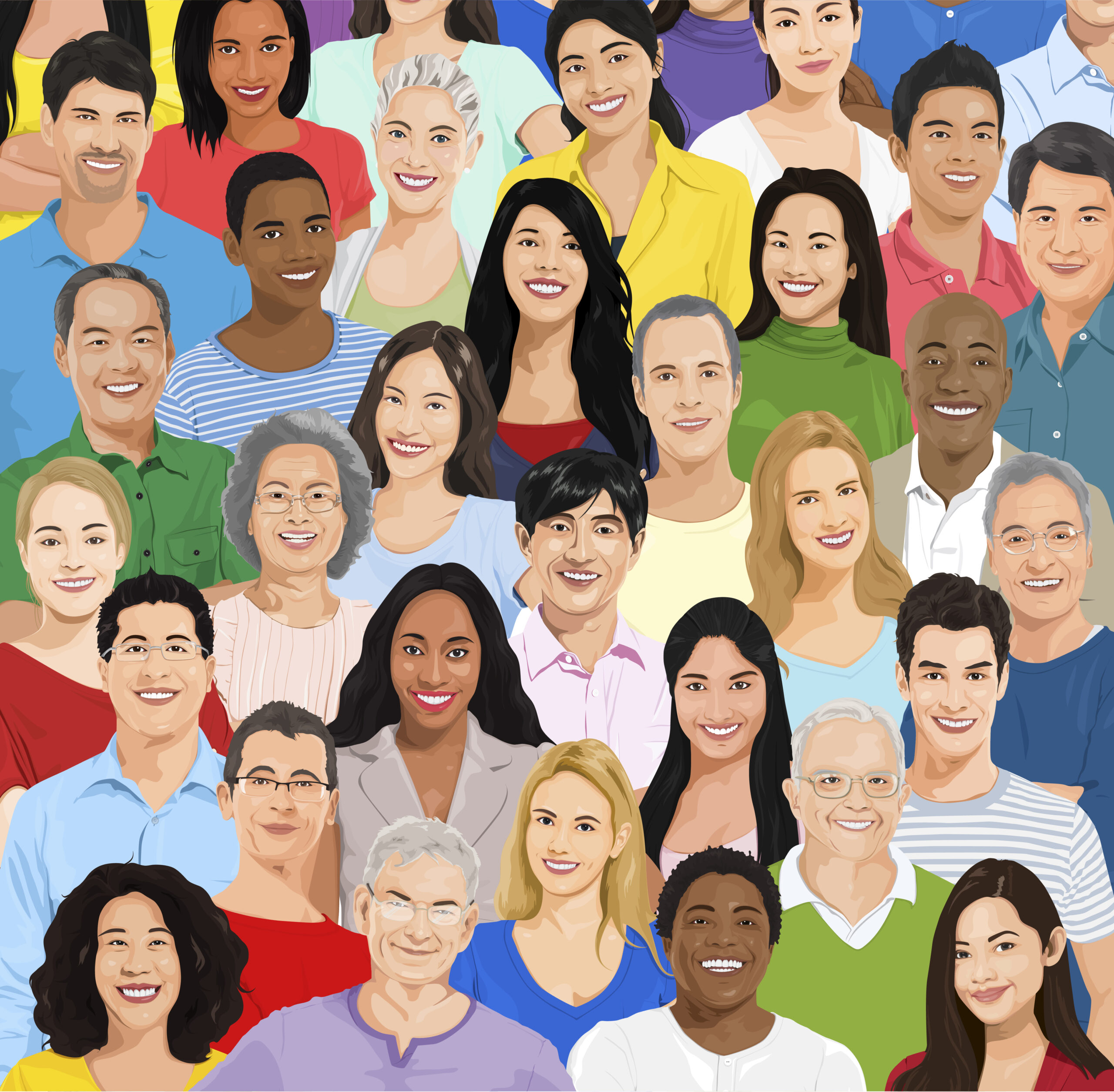 Embracing Equality, Diversity and Inclusion
As a company that operates globally in seven different countries, The Viswa Group greatly values the diversity of our employees. We respect and embrace the talent brought by our employees from various cultural backgrounds to build an inclusive and fair working environment.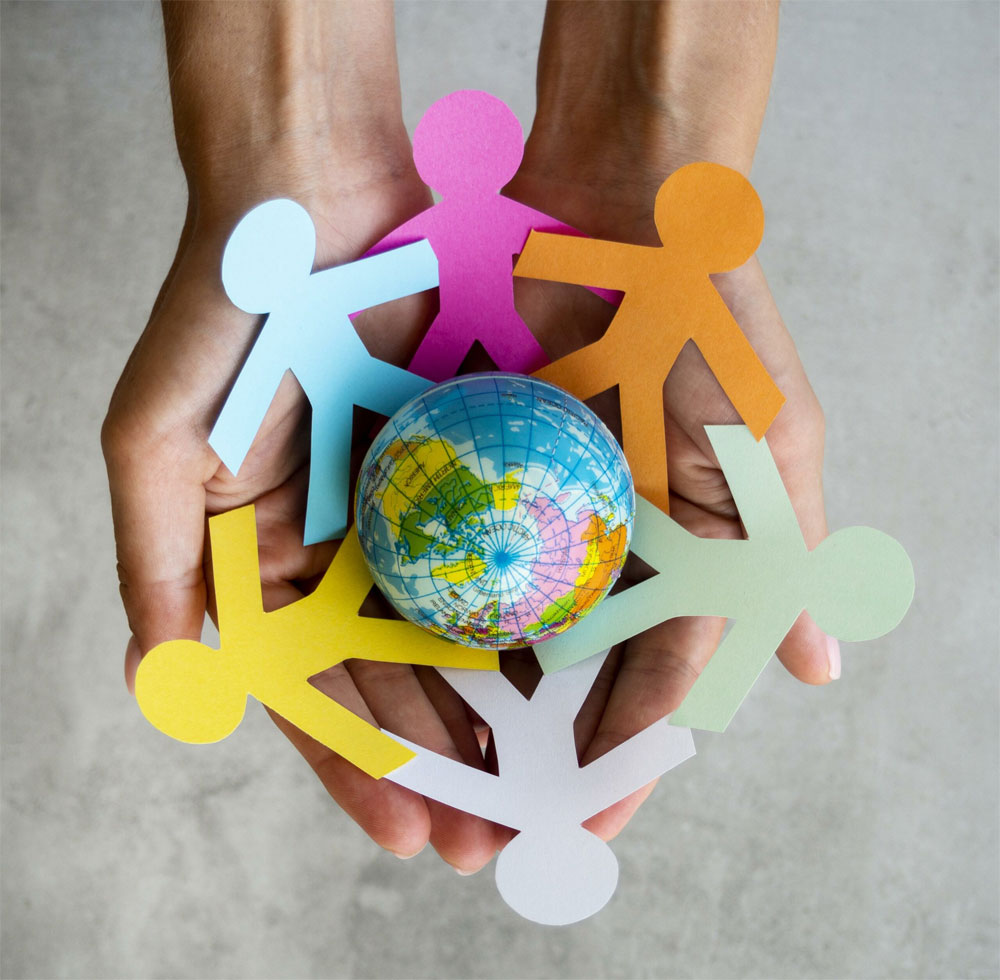 Engaging with Our Communities
We see ourselves as part of the communities where we operate. We constantly strive to bring positive initiatives to our communities, and our goal is to build a vital, collaborative community which believes in and continues contributing to sustainable development as outlined in the United Nations Sustainable Development Goals (SDGs).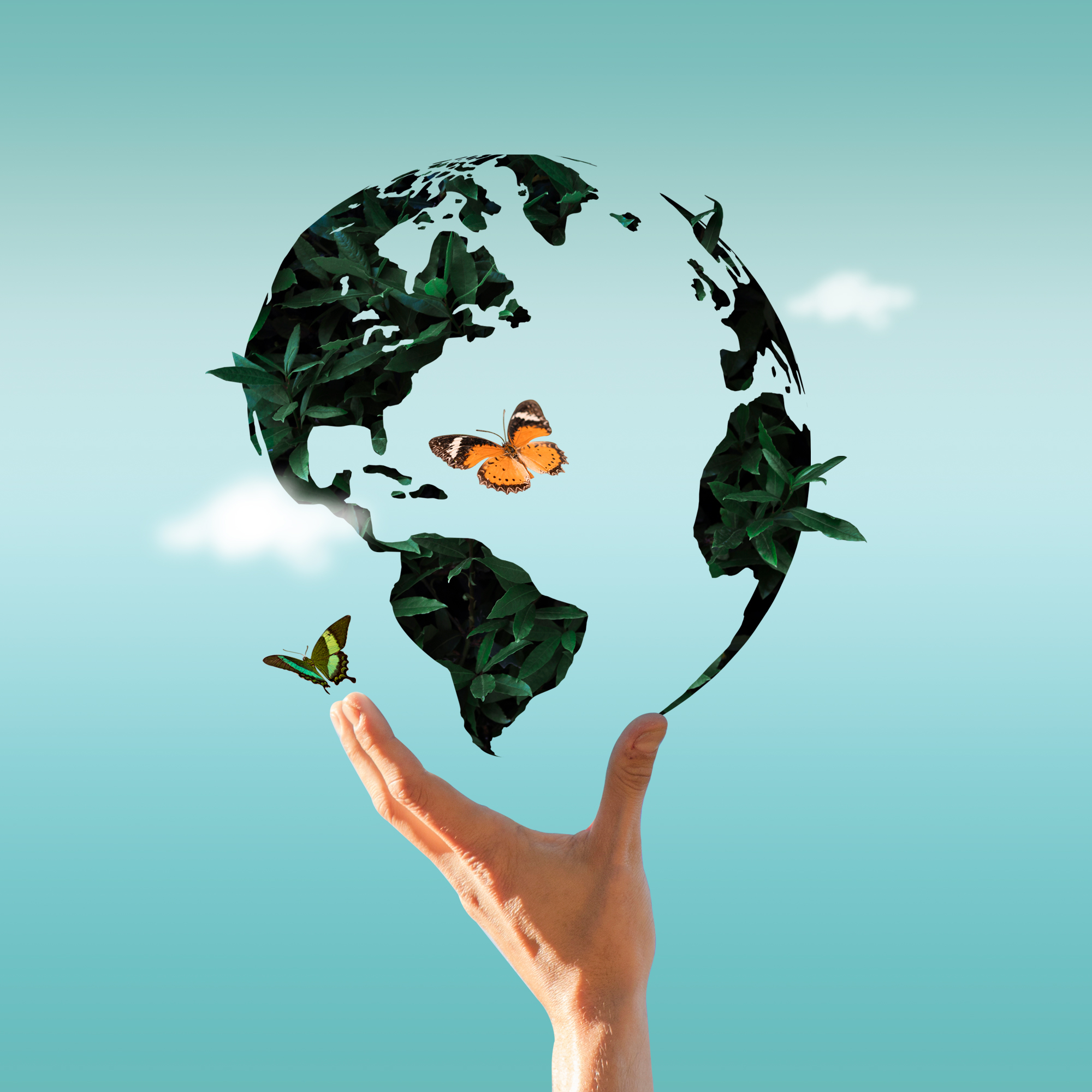 Supporting International Sustainability Frameworks
We support the UN Global Compact and are committed to respecting human and labour rights, safeguarding the environment, and working against corruption in all its forms. We also support the UN Sustainable Development Goals and have incorporated the goals into our work and have focused on where we can make the greatest contribution as a part of our ESG strategy.
Our Material Issues
The sustainability management team at The Viswa Group monitors the performance of various ESG indicators continuously. We understand the critical nature of identifying and prioritizing material issues affecting our business and stakeholders. As a result, we conduct materiality assessment to identify and rank related ESG topics to establish current sustainability strategy priorities.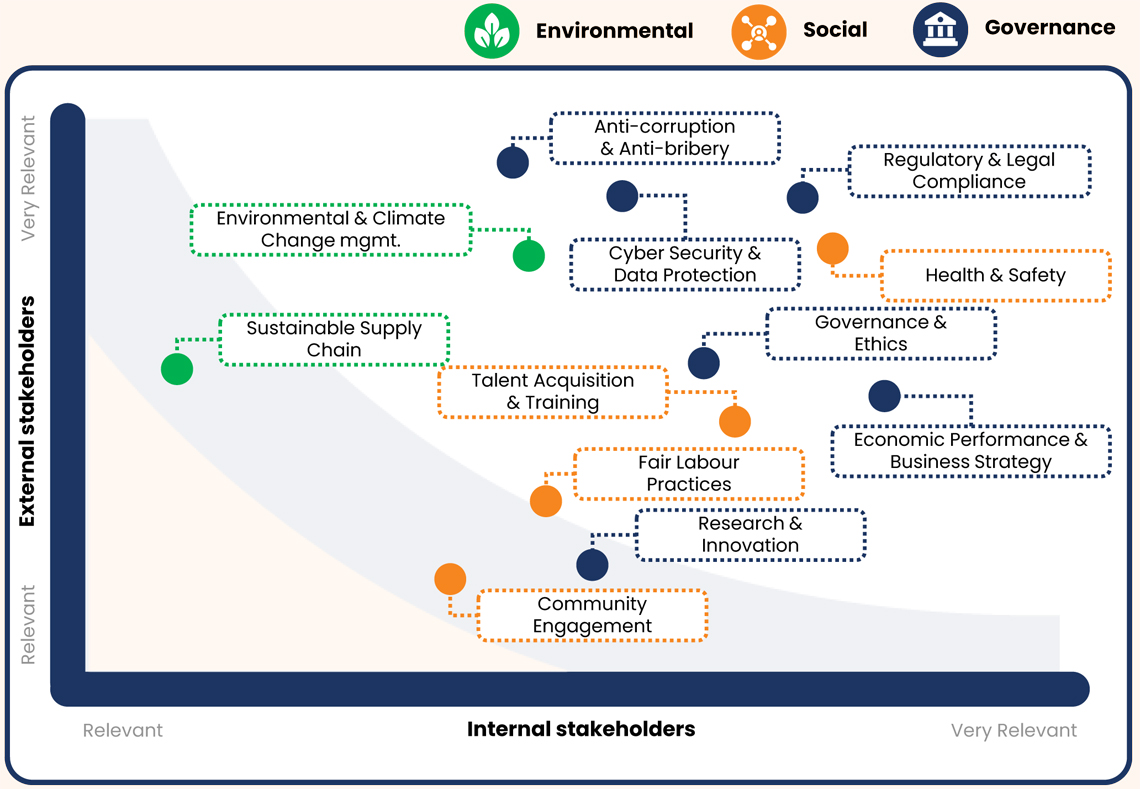 The Viswa Group, Living each day in a sustainable way
We collaborate with our clients across the globe to help them progress on their journey towards their ESG goals by improving their energy efficiency, helping them make choices to reduce their carbon footprint and improving their safety performance. We also encourage our clients to promote sustainability throughout their supply chain.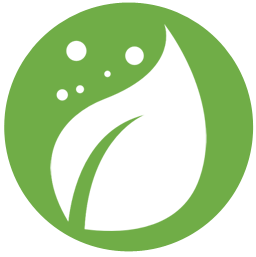 Greener Operations
Our facilities are powered by renewable energy sources. Our Houston office and lab are powered by solar energy for more than half of its energy needs, and our Houston and UK offices and labs have upgraded to LED lighting.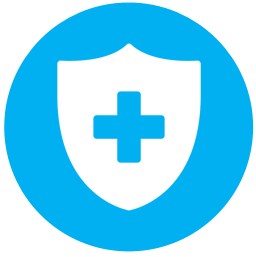 Health & Safety
Health and Safety is one of the most important aspects for The Viswa Group. We aim to be the safest place to work. We provide ongoing training and support and ensure a hazard free, safe work environment for all our employees.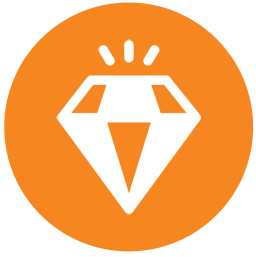 Highest Ethical Standards
Ethical standards are essential to The Viswa Group. These standards ensure our reliability, reputation and long-term viability. We provide repeated training and education on the importance of preserving ethical standards and we conduct periodic audits to ensure that these standards are upheld. Our Quality team is tasked with the maintenance of highest ethical standards and raising awareness and knowledge among our new employees.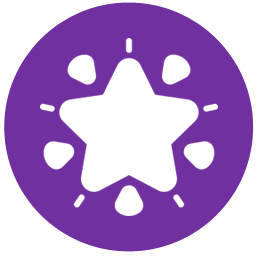 Technical Excellence
We believe in investing in cutting-edge technology and knowledge to ensure that our clients stay in full compliance with industry standards. Our team develops and delivers energy efficient, smart solutions and services to assist the marine industry in improving its operations in a sustainable way.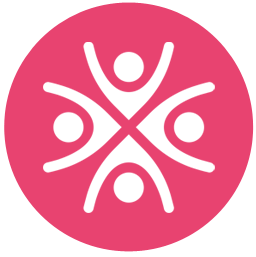 Community Interventions
Globally, we support underdeveloped and underprivileged communities. Through our active involvement with non-profit organizations and charities, we seek to improve the lives of the people around us and continue to grow our commitment to our global community.
Sustainability Overview
Sustainability is linked to every portion of our business such as in operations, management, investments, relationships, and future development. Sustainability is an integral part of The Viswa Group's past, present and future and we believe that our continued commitment to sustainability will have a significant impact on our global community.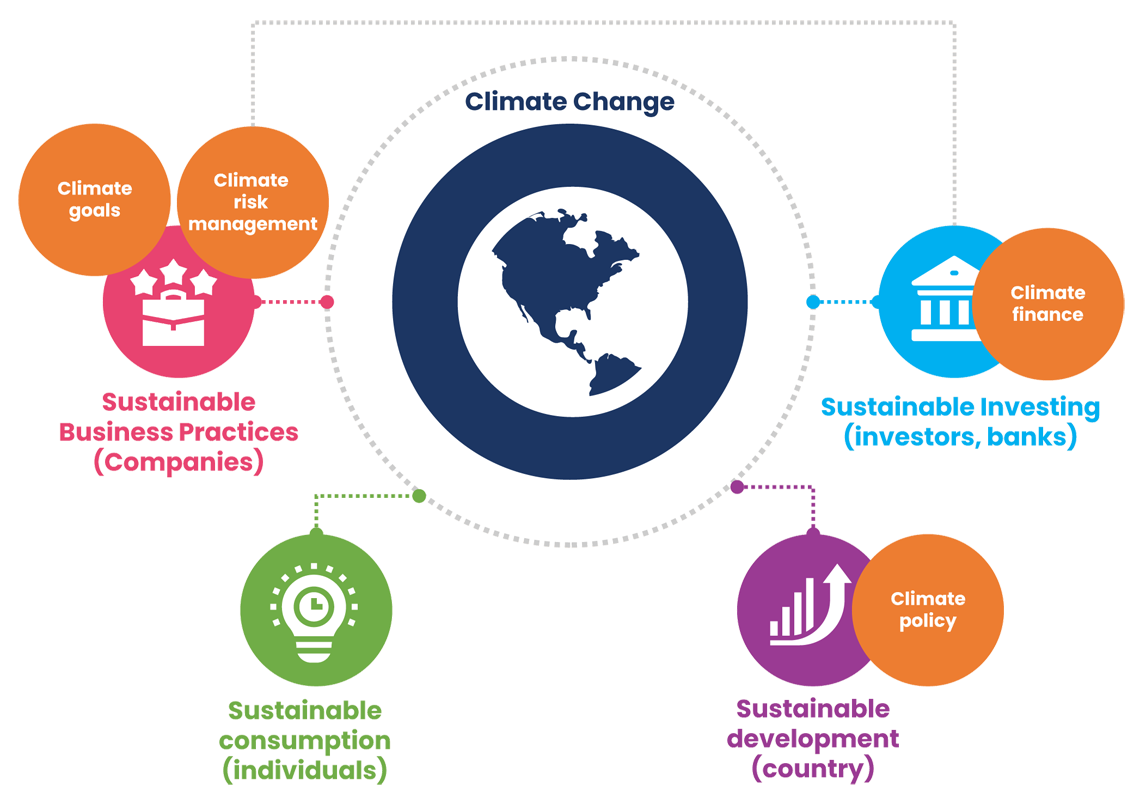 For more information on Sustainability at The Viswa Group, please email us sustainability@theviswagroup.com or contact us on our website.