Why is this service important?

Port costs form 40% of expenses in each voyage P&L

Laytime form 40% of the earnings for owners and equal and opposite cost impact for charterers.

Commercial operators cannot allocate enough time to optimize port costs and demurrage follow up as they are fixing future voyages, monitoring current voyages and fighting old claims with huge backlogs.
The value that customers gets and the benefits they see
Viswas – Viswa assists operators to control port costs (PDA to FDA screening) and demurrage claims.
We achieve this by engaging with the operators in the pre-fixture stage with Charter party advisory service. Next we audit each PDA and FDA to ensure that costs are quoted accurately and finally by calculating and handling demurrage claims.
We have a repository of tariffs and benchmarks of ports worldwide to enable us to control port costs.
And a team of subject matter commercial experts to assist operators and achieve their commercial goals.
End goal is to increase your voyage earnings or TCE.
Breakdown of services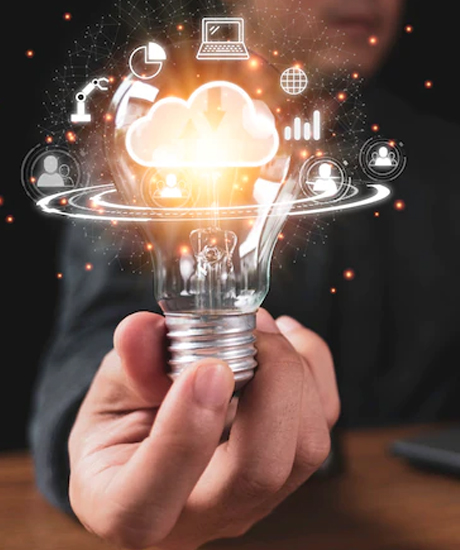 A. Charter Party Management or Pre fixture service
Before the subs are lifted, at the stage of discussing the C/P terms, we get involved with your teams to make sure
a) that we have captured every clause that has been discussed to be included in the C/P
b)suggest better clauses to protect your interests.

The benefit here is that clauses/sentences don't go missing by the time the final draft is made and wrong clauses don't come back to bite you at the end of the voyage. It is a more proactive step that we can take instead of quarrels at the post fixture stage. This is a complete knowledge based tasks acquired across our client base and the experience.
How do you benefit? – When we engage our services to the complete commercial operations, we can save USD 30000 per voyage by optimizing C/Ps, DAs and Demurrage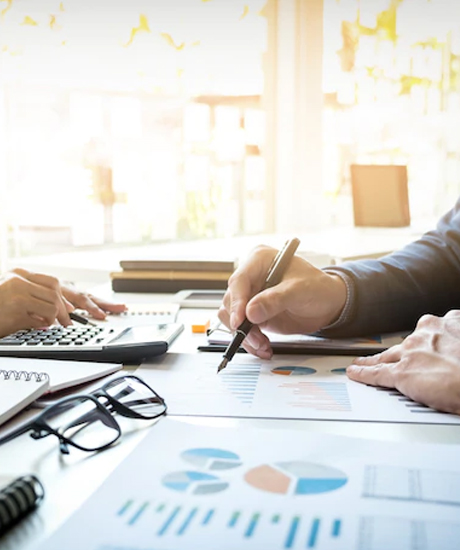 B. Disbursement Accounting and port cost optimization:
On a spot voyage, the port costs are borne by the owner and on a time charter, by the Charterer. A commercial team of either stakeholder is limited in its ability to audit the costs against the right tariff, check for rate of exchange or duplicate invoices. The reason is not the competency of the commercial teams but lack of official tariffs with them and the time that they can commit to a Disbursement account or DA. They have more voyages to fix for the future and demurrage claims to settle for the completed voyages multiplied by the number of ships you own!!
Effect? Unscreened PDA quotes forces you to lock excess capital with the agent in the PDA stage. In the PDA and FDA stages – we benchmark the quotes against the correct tariffs, we check for wrong or duplicate invoices which account of 1% of all the port invoices in our industry. Weekend surcharges, cabotage discounts, client-vendor agreements, Time bar, correct cost allocation on every invoice is how we achieve our purpose of screening your DAs.
We achieve this by checking all voyage documents and you can view them on our Voyage management system called Viswas.
Payments? We facilitate port payments to vendors and agents at preferred Fx rates so you do not lose on cross country or cross currency payments?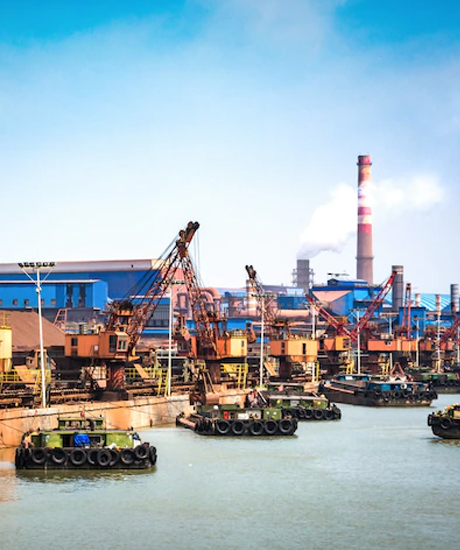 C. Demurrage and Claims recovery:
Post voyage, we collect all voyage documents and calculate laytime on your behalf. However, the real value add is that when you have disputed demurrage claims that needs commercial know how and perseverance to recover the claimed amount. We use commercial and operational prowess of our commercial operators to resolve the disputes correctly and the claimed amount is settled within 3 months with almost no time and resource commitments from you.
You can track the progress and records of all your voyages split into DAs and Laytimes in our voyage management system called Viswas. You can also have reports of cost benefit analysis and voyage savings from our voyage tracker in this slick user friendly platform.